This new office will demonstrate not only concept videos but also a scale model of the large project
Privately-held Macau junket investor Suncity Group has just opened a 354 square meters office in Wakayama Japan, and will use it as a promotional base in its attempts to land one of Japan's first integrated resorts with its Wakayama IR2.0 concept.
Aside from being a base for the Suncity team in Japan, the new office can also act as a public café and a community event space for local residents where Suncity plans to host seminars addressing gambling addiction.
Suncity assumes it will spend between US$3.8bn to US$4.5bn on the Integrated Resort which will be located in Wakayama on Honshū island's Kii Peninsula.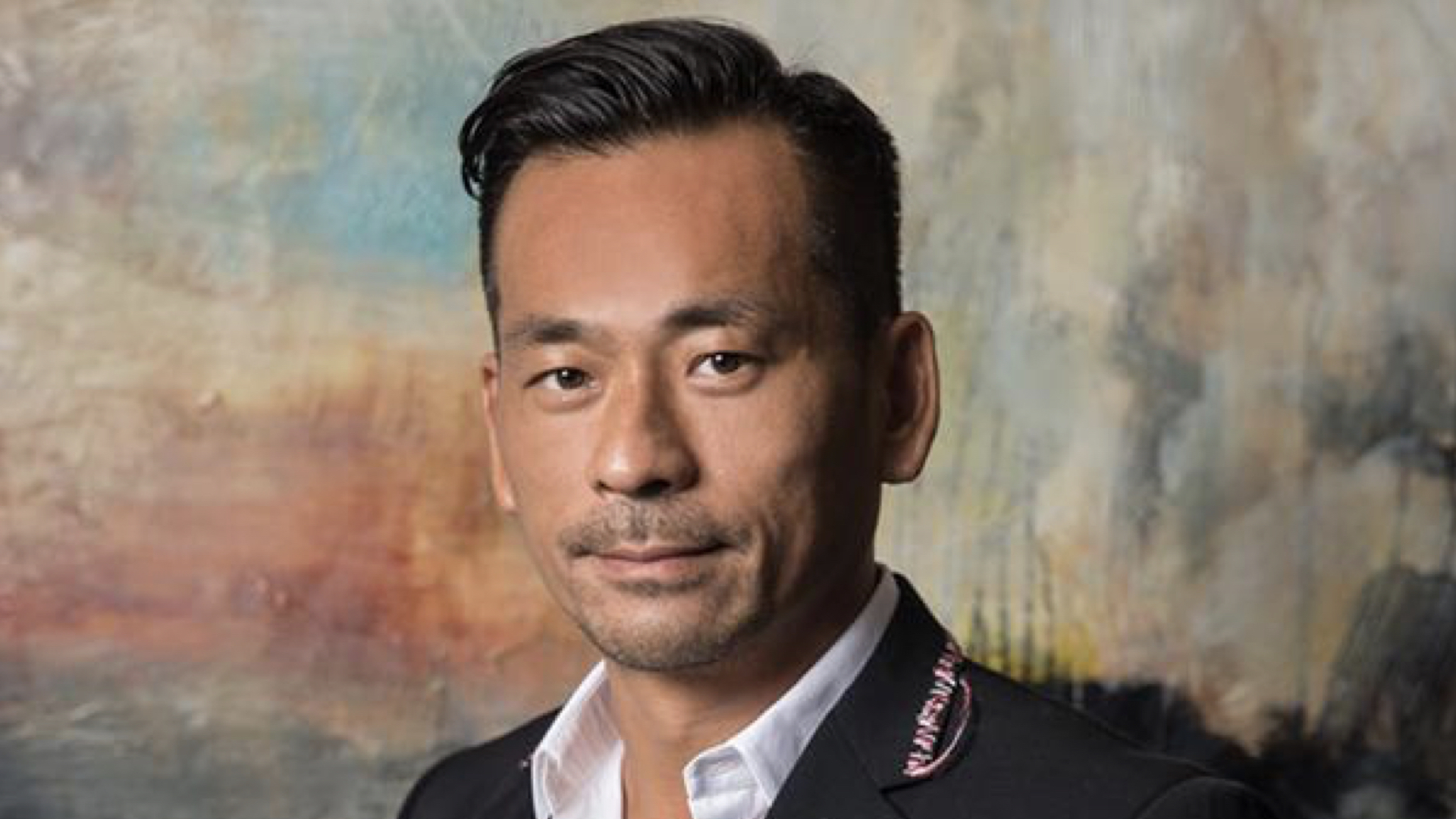 CEO Alvin Chau explained the vision was for a unique project combining Wakayama Prefecture's historical tradition, natural landscape and cultural essence which will offer 2,600 rooms and villas, restaurants and a sky lounge, hot springs and spas and a substantial exhibition venue. Additionally, there will be indoor sports facilities and boat tours to nearby coastal towns and tourist attractions.
Mr. Chau added: "We will present to the world the unique charm of Wakayama. I believe our ideas are in line with what the Japanese government is looking for in regional development Wakayama is rich in Japanese tradition and culture and has an abundance of nature in the mountains and sea. We are planning a resort that incorporates these charms. We will challenge regional revitalization centering on integrated resort facilities. We will promote the development of international tourism cities that make the most of the assets of Wakayama Prefecture, the nature, culture, history and people's activities focusing on integrated resort facilities."
Until now just two companies have lodged proposals for the process to develop a casino on an artificial island called Marina City in the Japanese prefecture of Wakayama. Besides Suncity the other company is Canadian investment firm Clairvest Group.
The fact that casinos represent the driving engine of IRs is the main issue Japan's opposition groups have in common.
Following the successful launch of SiGMA Europe (Malta) and SiGMA Asia (Manila), we're now launching the inaugural SiGMA AMERICAS, covering all three major timezones. The inaugural edition is set for September 22-24, 2020 with a virtual summit focusing on two themes: SiGMA AMERICAS for the Gaming industry and AIBC AMERICAS for the Emerging Tech industry. We wanted to provide fresh content, to help you navigate through these turbulent times. If you're exploring Americas as a new frontier or wondering which tech solutions to embrace, we've got you covered: tune in on September 22-24, 2020.