Online gaming set to arrive in Argentina's province of Corrientes as regulations are published
Corrientes government's official gazette last week published regulations which legalises online casino and bingo and other forms of betting within the province.
Residents of Corrientes will also be able to bet on sports betting, virtual sports and horse racing. Non-sporting events are also added to the list of legal betting forms but political events/markets have been left out of this.
All these online gambling forms will be regulated by the Corrientes Lottery and Casino Institute (ILCC). The regulator will also be responsible for licencing and enforcement.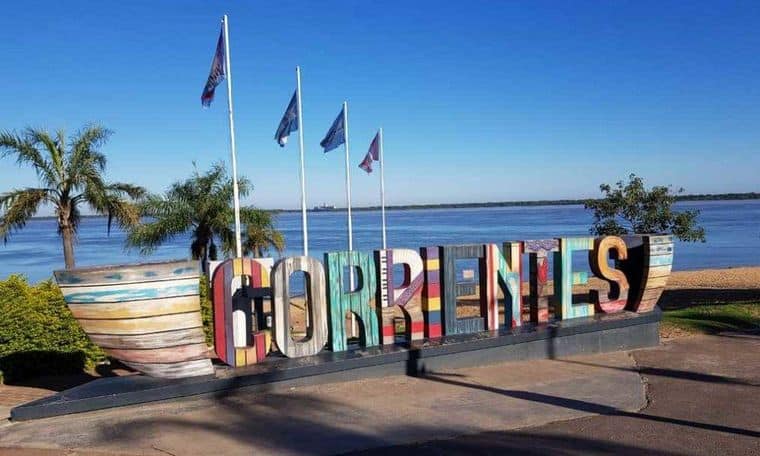 Operators in Corrientes will need to abide by several responsible gambling regulations. These are:
No advertising must be aimed at minors or create confusion regarding the type of game it is
Deposit limit and self-exclusion must be available for players
Players receive alert after three hours of play, with hourly alerts after skipping the 3 hour mark
The gazette also announced that there will be different fines for certain violations
Mild breaches = a warning (Failure to display licence information)
Serious breaches = a fine (Allowing self-excluded players to play)
Very serious infringements = licence revoked (offering games not covered by any licences)
Licence fees have not been decided yet by the ILCC and are set to be announced at a later date.
Corrientes joins a number of other provinces in Argentina that are slowly opening up to a regulated online gaming market.
Till now, established names in the industry like Gaming Innovation Group and entertainment operator Grupo Slots received approval to launch this week in the capital of Buenos Aires.
Source: iGamingbusiness
SiGMA Roadshow – Next stop Las Vegas:
After our successful roadshow in Ukraine -The SiGMA Roadshow's next stop is Las Vegas. Our Virtual Roadshow reflects SiGMA's gobal events opening in 5 major regions over the next few years, specifically Europe, the CIS region, Asia, the Americas and Africa. Our previous virtual event, held in Ukraine, welcomed over 2,500 delegate registrations and over 1,500 conference views. There were also over 75 exhibitors and the number of total booth entries hit close to a 6k mark. SiGMA expects more of the same with our Las Vegas Virtual Roadshow and should you want to be part of it, all you need to do is – REGISTER HERE.