Caesars Entertainment is making waves within the iGaming industry with the debut of its latest sports betting app.
The New York-listed casino and sportsbook operator said that the app will incorporate the company's Caesars Rewards, the industry's largest customer loyalty program, along with unparalleled promotes and new product features.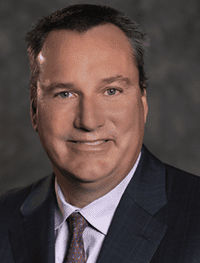 The CEO of Caesars Entertainment Tom Reeg noted:
"We are excited to launch our new comprehensive marketing campaign for Caesars Sportsbook. The rebranded and upgraded offerings for our Caesars Sportsbook will provide customised offers, flexible limits, a wide range of betting lines, and an intuitive user experience."
The launch was accompanied by a nationwide multi-million-dollar marketing campaign starring actor-comedian JB Smoove as Caesar. Comedian Patton Oswalt is also set to feature throughout the campaign as Carl, one of Caesars' biggest fans who's is already enjoying all the benefits of Caesars Sportsbook.
The mobile experience is operating on the company's own tech stack and is currently available in eight US states including Colorado, Indiana, Iowa, Michigan, New Jersey, Tennessee, Virginia, and West Virginia. It is also expected to go live in Arizona, Maryland and Louisiana, pending regulatory review.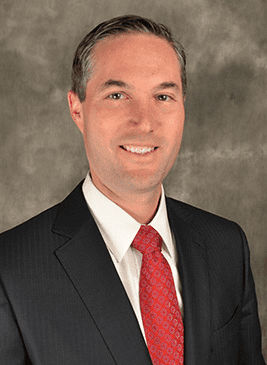 The Co-president of Caesars Digital Eric Hession commented:
"Sports bettors deserve a sports betting experience that treats them like royalty. In our world, everyone's an emperor, and the Caesars Sportsbook app delivers an experience worthy of them. We invite people to play with us online, stay with us at our resorts and experience their favourite sports in new ways through our unparalleled partnerships."
SiGMA Roadshow is back:
The SiGMA Roadshow is back for the month of August. Taking place on Wednesday the 4th of August this webinar will focus on bringing key themes specific to the Netherlands and the Nordic region such as regulation, tax and compliance, and emerging tech, to a table of thought leaders and academics at the top of their game. Hosted on an interactive platform, the 2-hour mini-conference is surely not to be missed. Register here.