IBIA and JDigital have signed a memorandum of understanding for joint coordination in promoting regulated betting markets
The International Betting Integrity Association (IBIA), which performs international monitoring for online betting, has signed a partnership agreement on coordination and cooperation with the Spanish betting association JDigital. This move can be interpreted as a follow-up to new ad restrictions introduced by the Spanish government past year, focussing mostly on audio-visual advertisement.
The agreement ensures joint projects on the promotion of regulated sports betting markets with high consumer channelling and related consumer, sports and operator integrity protection measures.
"IBIA will be working closely with our colleagues at Jdigital to utilise our unique international data to inform and enhance the integrity of that market and its sporting events.", Khalid Ali, the IBIA chief executive, commented in their press release.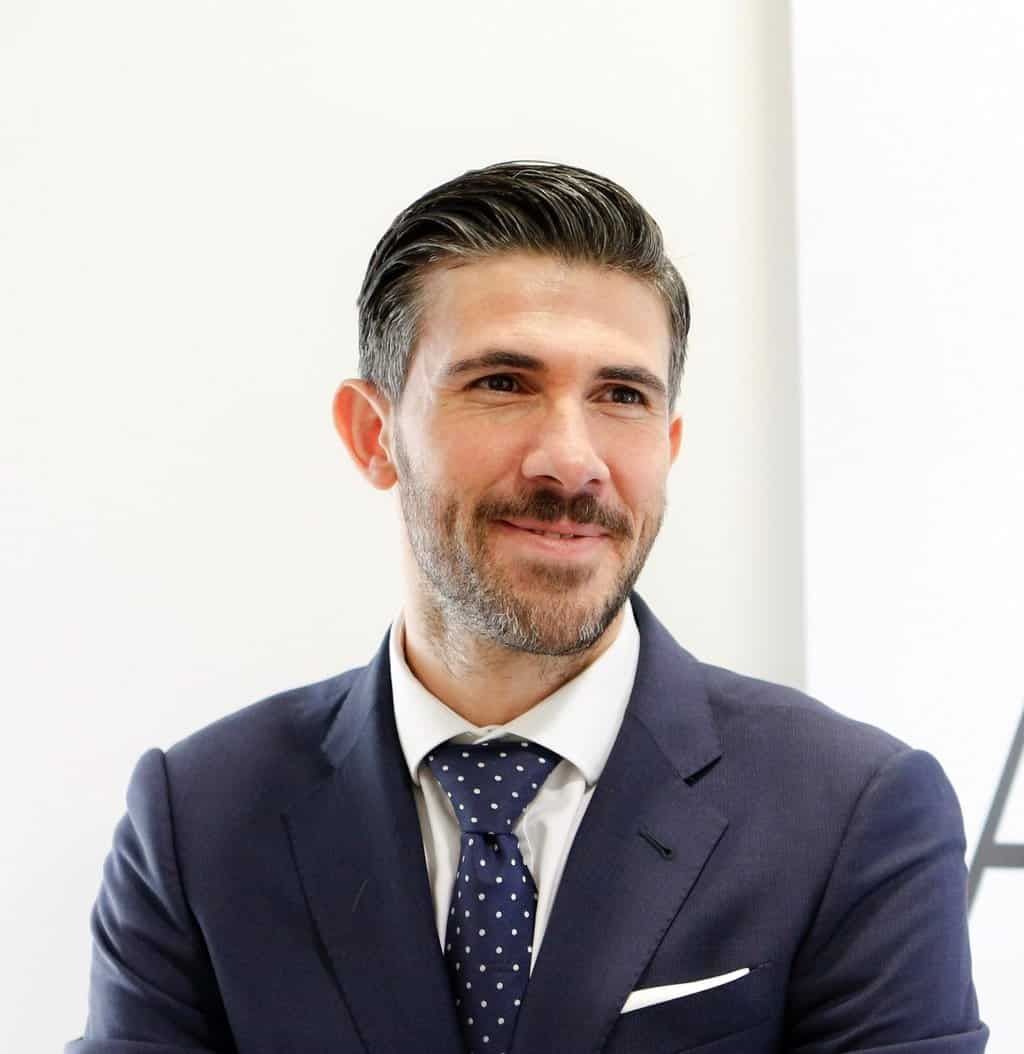 Director general of JDigital, Andrea Vota adds "This partnership is a clear sign of Jdigital's commitment with safe and responsible gambling. Betting is the main activity of online gambling in Spain and it is the industry's will to keep this segment a safe, trustworthy one."
This agreement is indicative of the slight rise in suspicious betting events in 2021, with the IBIA reporting 64 alerts, compared to 61 the year prior. The bad boy of betting still being tennis, with the most reported alerts.
About SiGMA Roadshow: Next Stop Manila
Join us virtually for two engaging hours bursting with insightful conference content and new business opportunities. These unique, interactive, virtual mini-conferences will take place in a different country every month. Next stop is Manila, join the conversation. We'll be covering various topics from Esports to regulation trends. Register now!