Early bird tickets are now on sale for Malta Week. The special offer tickets kickstart the launch of SiGMA Group's biggest show yet, a week-long festival of events taking place between the 14th and 18th of November, at the Malta Fairs and Convention Centre (MFCC), Ta' Qali. Tickets close on 20th September, after which regular prices will be available.
Malta Week: 4 verticals, 1 event
Although November is typically seen as a cold shoulder month for Malta, SiGMA is expected to welcome 25,000 to Malta Week, where 3 of their biggest brands – SiGMA, AIBC, and AGS – will come together under one roof, connecting sponsors, affiliates, and exhibitors on an international scale and boosting the island's leisure and entertainment sectors.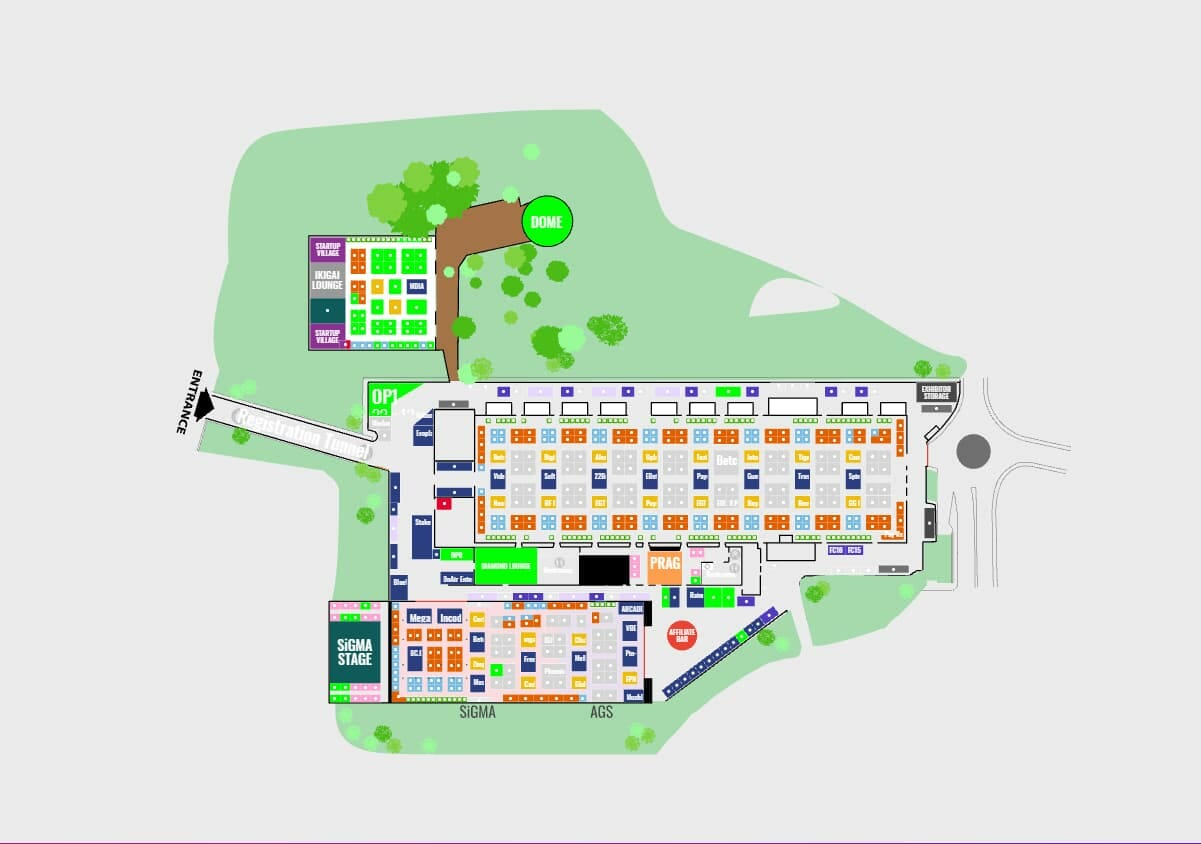 Due to increased demand from delegates, Malta Week will increase its footprint to include a third tent – which means double the conferences and exhibitors as last year. 
The alignment of these sectors will allow investors to leverage the significant crossover potential for multi-faceted business deals and to double down on opportunities to connect with some of the leading affiliates, policy makers, thought leaders, affiliates, and operators in the industry. 
Key industries focussed on gaming, emerging tech, and marketing affiliation create the ultimate experience, bringing 800+ exhibitors, 350+ speakers together for a week of conferences, expo and networking. Delegates can expect extravagant dinners, a dazzling closing night including two performances from US rapper Fat Joe, and a whole range of friendly competitive events, such as padel, football, poker, and golf tourneys.
The Esports Tournament will also return to the expo floor for a grand finale, while Centurion FC will be back on home turf for another SiGMA sponsored fight event.
The summits serve as vital platforms for thought-leadership, with industry veterans spearheading the future of the industry through inspiring keynotes, enlightening panels and educational workshops. A top-tier lineup of conference speakers is already in the works, with some leading influencers and policy makers expected to join the discussion fray.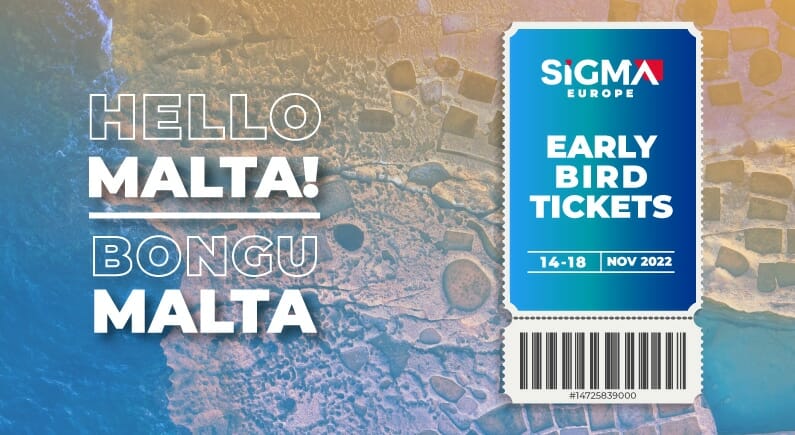 Malta Week will also host a Med-Tech conference at the Hilton Conference Centre, with the digital health conference focussing on connecting the future of healthcare. Med-Tech World aims to bring together leading companies, start-ups, investors, healthcare technology professionals, and media under one roof to empower networking, investment, and knowledge sharing.
300 top-tier Affiliates are heading to Malta 
After global success in Hong Kong, Tallinn, Kyiv & Belgrade, AGS is back with a bang for SiGMA Europe. From competitions to Twitch streams to established affiliate networks, the ecosystem is a hub of activity and growth just waiting to be tapped into by enterprising marketers. In true Spartan style we're flying 300 quality affiliates from the gaming and emerging tech sectors to Malta for an all-inclusive treat – 3 full days of conference, networking, and entertainment.
Pulling out all the stops, we're offering new affiliates: flights and accommodation at a luxury hotel, exclusive VIP networking dinners and entertainment at some of Malta's most beautiful and scenic venues, as well as a top closing night.