Although the venue has not 'fully' reopened, the resort already has on site robot machines disinfecting the property
On Wednesday, Okada Manila casino resort announced that the temporary closure order has been "partially lifted" and that gaming tables and slots can now operate at "30 percent" capacity,
In an online message updated on Monday, Philippine casino resort Okada Manila confirmed that its operations are not fully functional yet however it already had on site robots cleaning machines for property-disinfection, as part of its covid-19 safety protocols.
Okada said it is using the Ben Ben Robot to sanitise large rooms and areas and that it had been programmed to be able to speak to any guests within range of its relevant sensors. Further, the technology is equipped with a high-intensity ultraviolet (UV-C) light that purges the DNA of viruses and bacteria.
Okada Manila has launched a new 3T campaign called "True Clean. True Safe. True Heart," which aims to assure guests of clean, safe, and a memorable stay.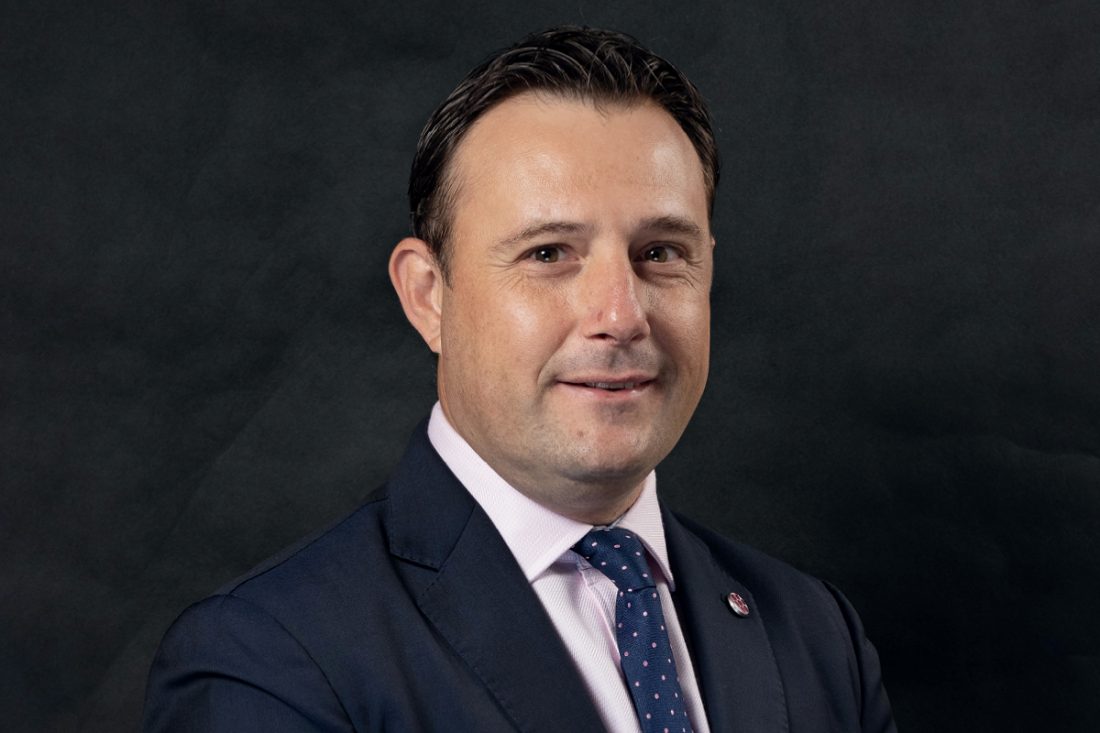 Senior vice president of hotel operations at Okada Manila, Ivaylo S. Ivanov, said: "As a future-forward brand, Okada Manila is always at the forefront in implementing advanced technologies to keep the resort a delightful, safe place. 
"These robots are a great addition to our safety team, because they are very efficient. They can cover large public spaces on pre-programmed routes in high-traffic areas, as well as individual rooms and suites. They are fun and even capable of greeting guests." Ivanov added.
In addition to this, another type of disinfection robots or the "BJDG-XD100" are also being deployed to eliminate bacteria and viruses through misting or fogging, said the notice.
The notice said Okada Manila has also invested in electrostatic sprayers, ultraviolet spotlights, disinfection chambers for entrances and thermal scanners to monitor guest's body temperature upon arrival. 
It added: "The resort's entrances now have high-end disinfection chambers that sanitise each person who enters the enclosure, effectively removing the threat of possible risks that may be transmitted through close contact. Thermal scanners are also deployed at each entrance to safely monitor each guest's body temperature upon their arrival."
SiGMA Americas:
Following the successful launch of SiGMA Europe (Malta) and SiGMA Asia (Manila), we're now launching the inaugural SiGMA AMERICAS, covering all three major timezones. The inaugural edition is set for September 22-24, 2020 with a virtual summit focusing on two themes: SiGMA AMERICAS for the Gaming industry and AIBC AMERICAS for the Emerging Tech industry. We wanted to provide fresh content, to help you navigate through these turbulent times. If you're exploring Americas as a new frontier or wondering which tech solutions to embrace, we've got you covered: tune in on September 22-24, 2020.