The regulator is considering a proposal to allow online gambling from the casinos in view of economic recovery
Today, PAGCOR confirmed that it is studying a proposal to permit land-based casinos to accept wagers online, as the government is looking for ways to relieve the economy which has been battered by the pandemic. 
The Philippine gaming regulator said in an email response to Asia Gaming Brief that it had received the request from local IR operators, which then incited the regulatory to re-examine its current regulations.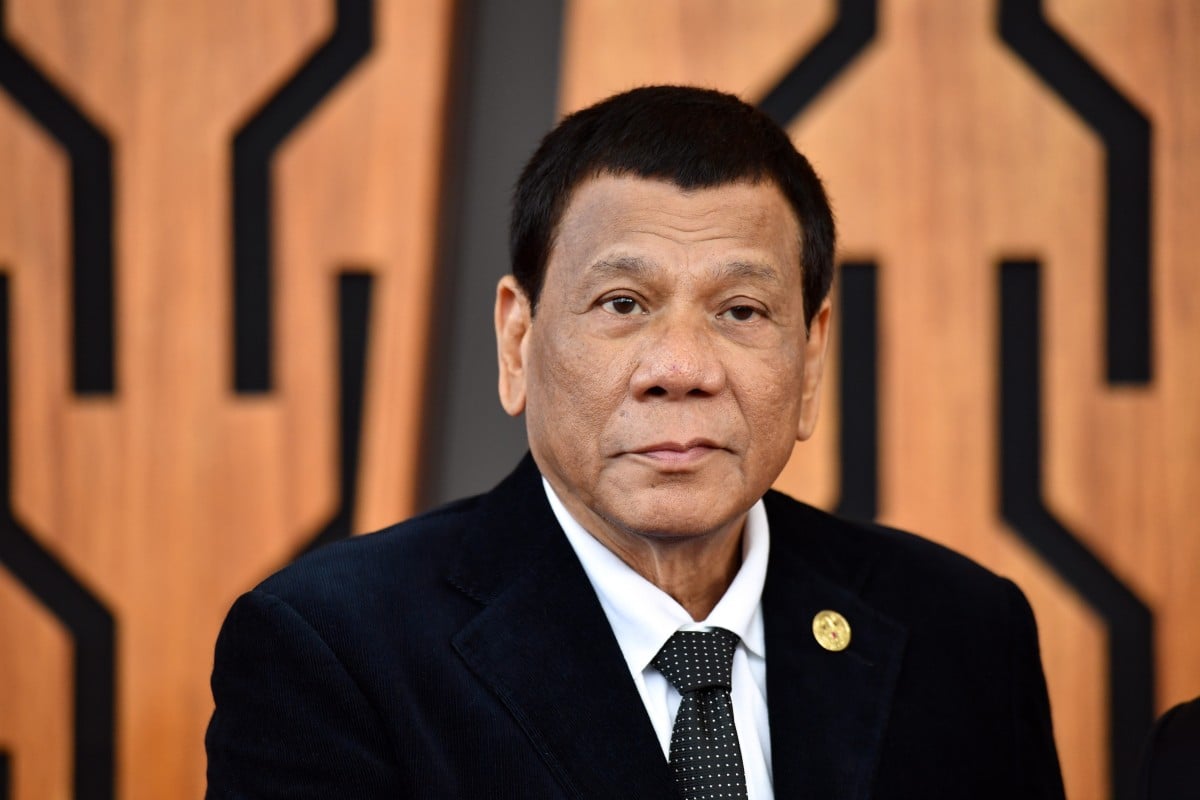 "During the lockdowns this year, proposals from operators of land-based properties to accept bets online from known patrons only were received by PAGCOR. Concerned departments are currently conducting studies related to the proposals," they said, without giving any further details.  
However, according to AGB, an industry source said that they expect the proposal to relate to clients only in the Philippines. An announcement regarding this will likely be made soon. 
Earlier this month, an industry source stated that with a large number of foreign POGOs leaving the Philippines, PAGCOR is looking for other opportunities to increase revenue and is to consider allowing local Filipinos to gamble online. 
Every year, more than half of the fees and taxes levied by the Philippine Amusement and Gaming Corporation (PAGCOR) are turned over to the national treasury. However, in this second quarter, casinos under its supervision only generated 47 million U.S. dollars in taxes, a decrease of more than 95% compared to the same period in the previous year.  
Among them, the revenue from Philippine online gaming operators (POGO) has been halved and reduced to about 6 million US dollars per month.  
When Philippine President Rodrigo Duterte was elected in 2016, he threatened to close the country's online gaming industry, but then changed his position and allowed PAGCOR to continue to provide licenses for online gambling companies as long as they do not develop local markets. 
About SiGMA's revamped website:
SiGMA Group is excited to announce the launch of its newly revamped website. The website is currently available in 5 languages, English, Russian, Mandarin, Portuguese, and Spanish with plans to add another 5 languages over the coming months – namely French, Thai, Korean, Japanese, and Hindi.