Resorts World Sentosa will begin the journey to adapt and transform in the wake of the coronavirus pandemic
Resorts World Sentosa (RWS), owned by Genting Singapore, has announced that they will be laying off employees as a cost cutting measure. Potential job cuts arise worldwide as COVID-19 has sapped demand.
Resorts World Sentosa (RSW) has not disclosed the numbers of employees affected in the retrenchment. The company is one of the largest private sector employers in Singapore with over 7,000 regular employees.
RWS has resumed limited operations towards the end of last month, but remains heavily impacted as the tourism sector has been one of the hardest hit by the pandemic not only in Singapore, but the rest of the world.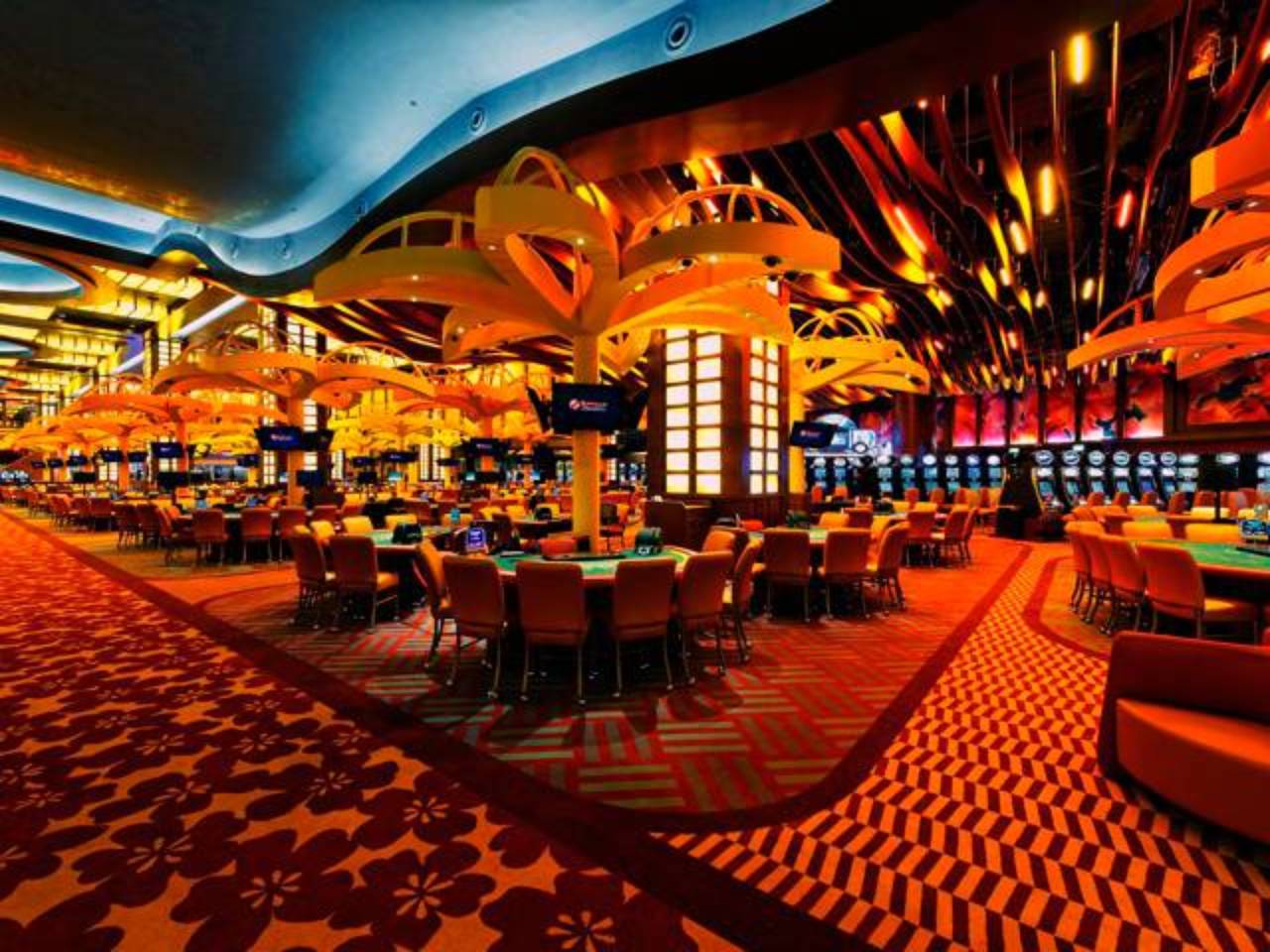 As reported by The Strait Times, RWS said "Its pervasive and lasting effects will accelerate shifts in the tourism industry that require significant adjustments by all travel and tourism players."
And that "Resorts World Sentosa will begin the journey to adapt and transform as we stand united with Singapore to weather this crisis and prepare for the recovery of Singapore's tourism."
"Over the past few months, we have reviewed all costs, eliminated non-essential spending and reduced the salaries of management by up to 30 per cent," added RWS.
For employees affected by the retrenchment, RWS said that they are working out an arrangement with multi-agency task force, such as Attractions, Resorts and Entertainment Union and the National Trades Union Congress' Employment and Employability Institute, to identify and match job opportunities to affected locals and permanent residents based on their experience and skills.
Affected employees will also receive fair compensation, added by RWS.
Meanwhile, retained employees will be trained for the company's RWS 2.0 program. Announced in April, RWS 2.0 aims to provide the best visitor experience with additional facilities and services.
About SiGMA LatAm Focus:
This event brings the Americas closer to delegates from Europe and Asia, with an interesting agenda featuring a line-up of speakers that showcases the company's commitment to covering the various gaming verticals. Explore the full agenda and register now, this one's on us!