Okada was forced out of the company in 2017 by his son Tomohiro Okada
The Supreme Court of Japan has issued its final decision that upheld the ruling to effectively ban Japanese businessman and Okada Holdings Limited (OHL) founder Kazuo Okada, to return to the board for the next 30 years, according to the release issued by Universal Entertainment Corporation (UEC).
OHL is the controlling shareholder of the Universal Entertainment, parent company of Philippine-based Okada Manila Resort and Casino with over 69 percent issued capital.
In 2017, Okada was booted out of the company by his own son, Tomohiro Okada, using his 43.48 percent stake and a Trust Agreement with sister, Hiromi Okada, for the voting control of her 9.78 percent.
Although Hiromi later reconciled with his father and presented a claim last year in Hong Kong against Tomohiro and UEC, stating that she was tricked into signing the Trust Agreement, the agreement was ruled to be valid by the Tokyo court in 2019 and again in July this year.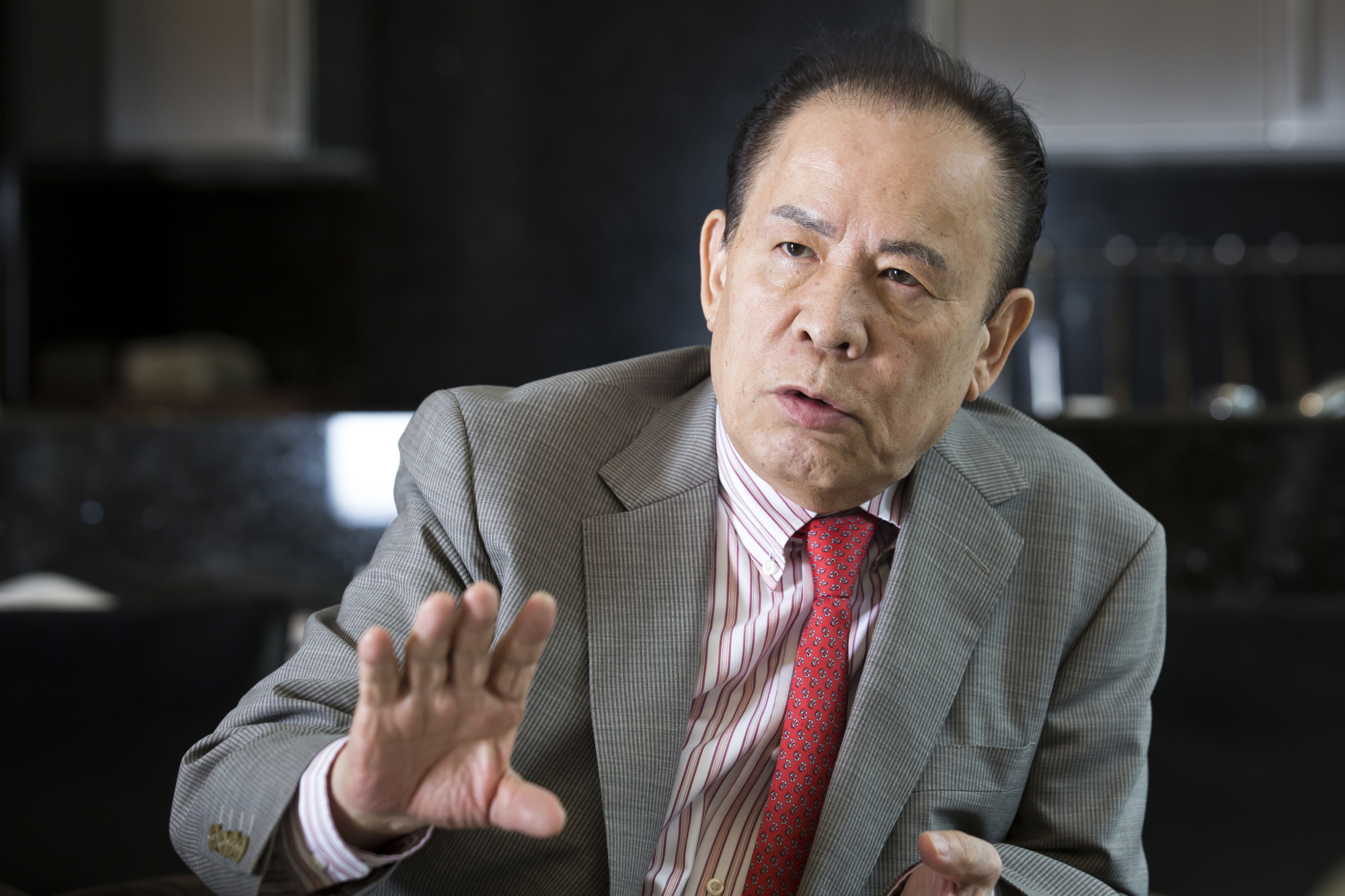 Citing Macau News Agency, UEC's stated in a release that "Hiromi Okada's appeal to the Supreme Court of Japan in the litigation between Mr. Tomohiro Okada and Ms. Hiromi Okada has been rejected – she had two ways to appeal, and one of the appeals had already been rejected – her remaining appeal was rejected effective July 14, 2020. This means that the dispute between Kazuo Okada's son and daughter is now finally resolved with his son winning."
Further, the Hong Kong High Court dismissed the allegations by UEC seeking to prevent the senior Okada from disposing assets in Hong Kong as UEC was seeking US$620 million in damages for the alleged mismanagement of Okada Manila's development.
Meanwhile, the Tokyo High Court dismissed the appeal of the founder claiming unlawful removal from the board of OHL, with the lower Tokyo District Court ruling in February last year that his family had legal authority to remove him from the board.
The 77-year old gambling tycoon was ousted from Wynn's Board of Directors in 2012 and has filed a lawsuit against founder Steve Wynn in 2015. Last year, a Macau Court upheld the ruling to acquit Wynn Macau of US$1 billion in compensation claims by Okada.
About Affiliate Grand Slam:
Affiliates are gold in the iGaming industry and the SiGMA Affiliate Grand Slam is our own bespoke Affiliate Club that gathers all major, upcoming and affiliate startups within the industry. It's free to join the SiGMA Affiliate Grand Slam. Affiliates requesting to join will be vetted through a membership application process upon submitting a request to JOIN.