Uri Poliavich, CEO, Soft2Bet delivered his keynote during SiGMA Europe 2023, being held this week in Malta, presenting Soft2Bet's Motivational Engineering Technology
Poliavich started his keynote by drawing the audience's attention to the amount of screen time that each person engages in. He estimated that around the globe, people spend 2 and a half hours daily on the three Big Monster platforms, namely TikTok, Meta and YouTube. Poliavich added that gaming operators are mistaken when they think that they are competing against each other for player engagement – gaming operators are in fact in a boxing arena with the Big Monsters, fighting for user attention and user screen time.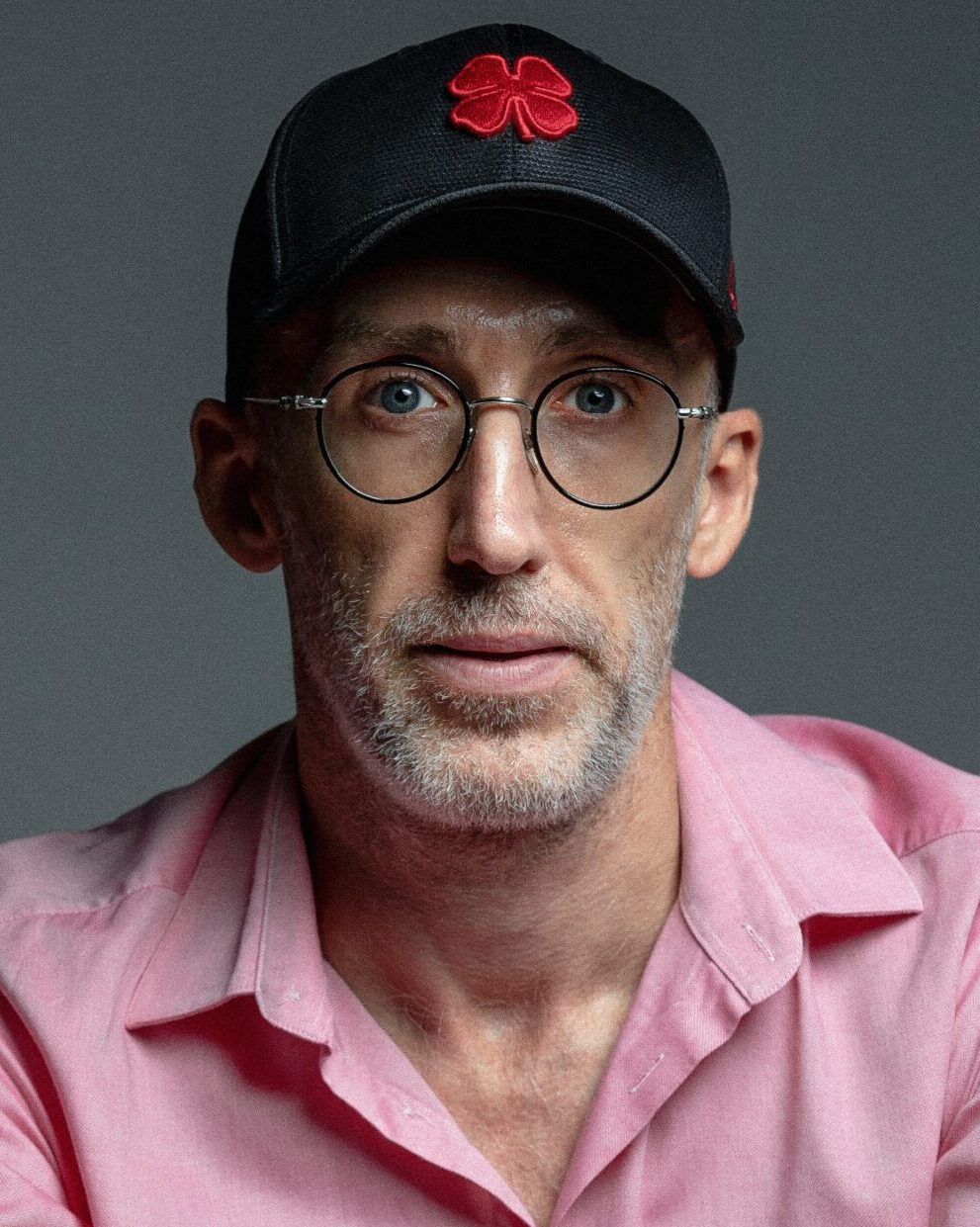 Poliavich introduced Soft2Bet's Motivational Engineering technology which helps their partners grow their revenues thanks to higher players' engagement, adopting strategies that include personalisation, including collectables and trading cards. Other strategies include the implementation of challenges and bonus games and the use of advanced mechanisms.
Poliavich emphasised that "Quality brings attention" and this is a key component that is missing in online gambling compared to other casual games. Poliavich emphasized that Soft2Bet's strategy for maintaining a leading position in the gamification space includes not only the continuous monitoring of trends in casual gaming but also involves various other elements. These encompass partnerships with other companies, the proper implementation of motivation engineering, and the exploration of Player versus Player (PvP) markets and skill games in conjunction with real-money gambling.
Poliavich added that with top-tier companies are actively being pursued, aligning the company with the industry's best players. This process not only permits integration with their intellectual properties (IPs) and technologies but also enables the seamless combination, through API integration, of their units—converted to HTML—with the company's gaming products, encompassing sportsbook and casino. The result of this innovative approach is the creation of what is termed 'motivation engineering,' representing a cutting-edge form of gamification.
Join us in Dubai between the 25 and 28 February 2024
The fourth edition of SiGMA Eurasia expo will once again be held at the InterContinental Dubai Festival City, providing invaluable opportunities for attendees to network with industry professionals, gain exposure to the latest tech and innovations in the sector, meet key decision makers, and gain insight into new markets. Find all the details here.