Delegates at Malta Week got to enjoy a night of gripping bouts at the Centurion-FC cage, TaQali.
Centurion-FC hosts earth-shattering MMA bouts
Centurion-FC, in collaboration with SiGMA Group, has put up yet another stellar display of MMA prowess. Joining the festivities at Malta Week, a lot of work and organization was put forward to make the night a success. The event took place on the 16th of November, the penultimate night of the SiGMA and AGS Europe Summits.
From the spectacle of fighters being carried to the cage by Roman Centurion Soldiers to raw strength and emotion expressed in the ring, Centurion FC showcased all facets of this great sport as part of the event. This evening saw many prominent athletes of the European scene putting up a great show and exciting the audience present.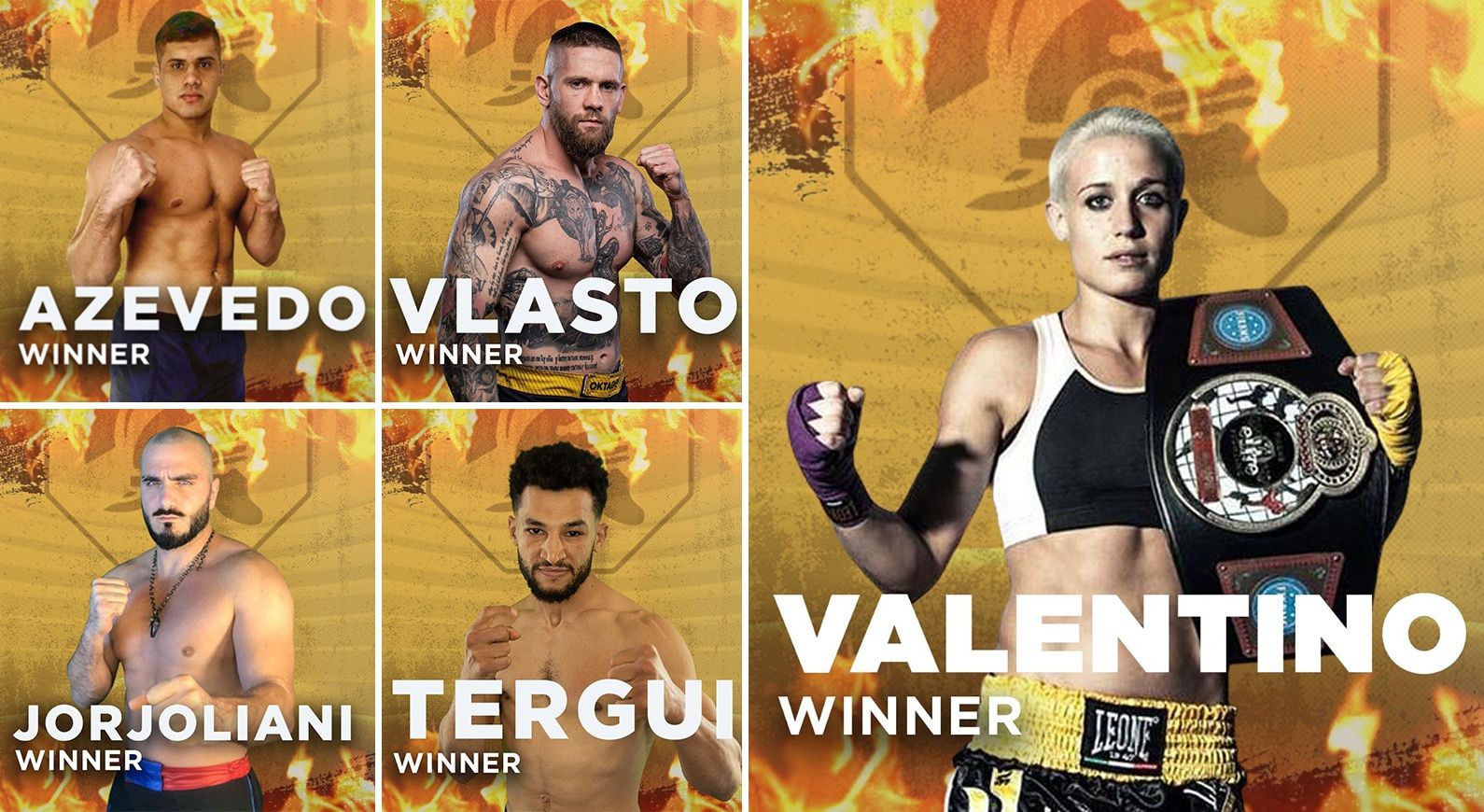 Who's Who? Roberto Gallo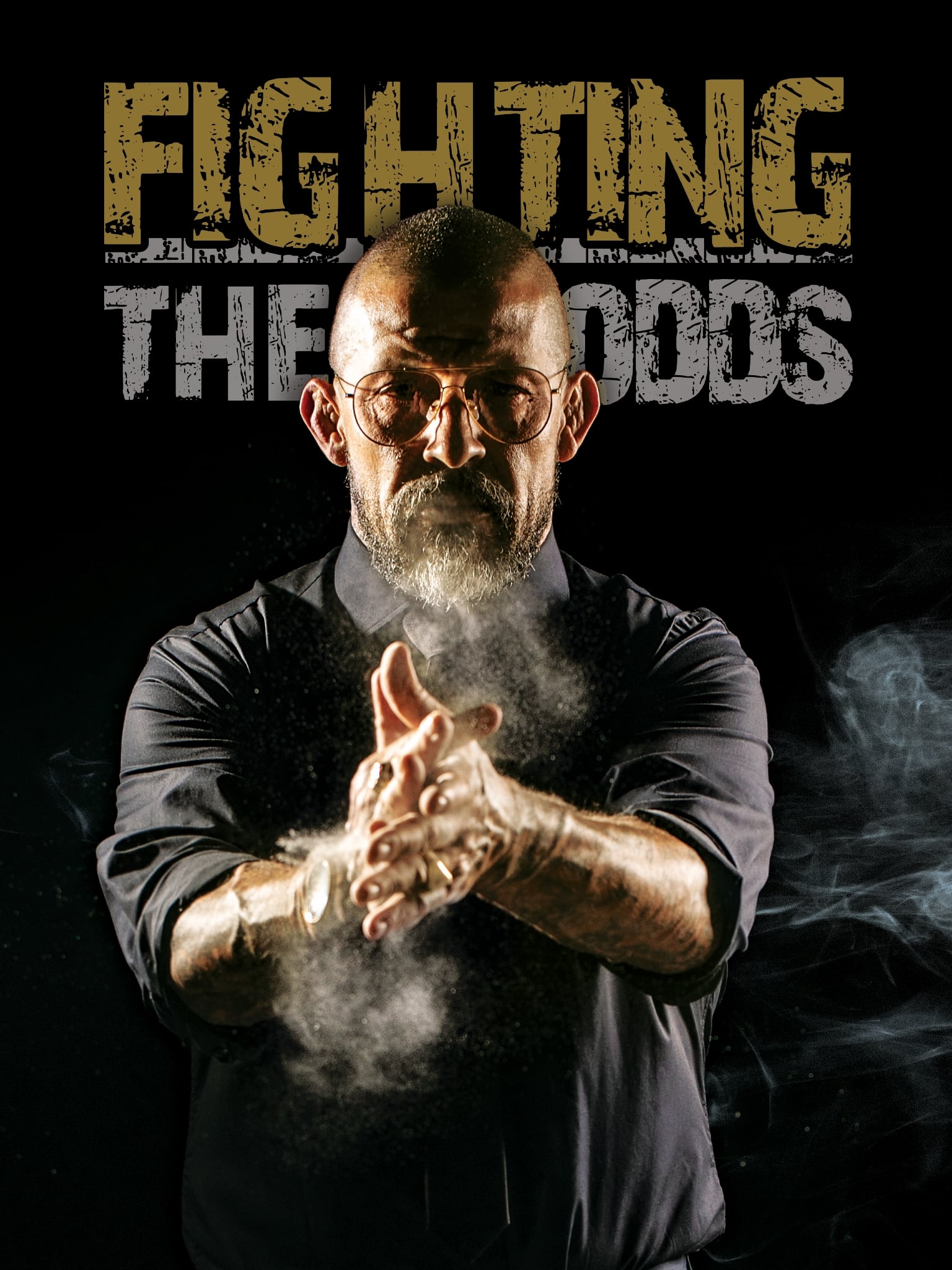 Roberto Gallo is the MMA force of nature behind Centurion-FC. With the sport pumping in his very veins, the MMA legend founded Centurion with an undefeatable goal in his mind. The vision is to super-size MMA in southern Europe.
In 2017, Gallo's mission was to assemble quality fight cards by identifying high calibre fighters, training the competitors and arranging every aspect of tournament logistics. A few years down the line, he pivoted Centurion-FC from pure event promoter to gaming affiliate.
Catch Gallo and the Centurion story in the latest digital issue of the SiGMA Magazine.
The significant yet seamless move will be achieved by bringing together sportsbook providers, a live stream platform and betting operators, integrating them all on one synchronised area of Centurion's soon to be relaunched site. – Roberto Gallo, Founder of Centurion-FC
Head over to the Hilton Hotel for the AIBC and Med-Tech World Summits
The SiGMA and AGS Europe Summits may have come to an astonishing conclusion on the 16th, but Malta Week is not over yet!
Head over to the Hilton Hotel, Saint Julians for KOL-led conferences covering the latest developments from the massive digital health and emerging tech industries. Don't have a ticket? Benefit from all of this and premium networking opportunities by hopping onto the bandwagon and getting your ticket now!
The AIBC and Med-Tech World Europe Summits are taking place between the 16th and 18th of November at the Hilton Hotel, Saint Julians, Malta.