$260 million has been wagered for the US Presidential election so far
The US Presidential election between Donald Trump and Joe Biden occurring on the 3rd of November is in full boil with odds switching on a daily basis.
According to data taken from the European Sportsbook, as of this morning, $260 million dollars were wagered for the US Presidential election making it the most wagered on event in the history of betting.
The amount of money bet on the upcoming election surpassed last year's Super Bowl, Mayweather vs McGregor, the Kentucky Derby and the NBA Finals combined.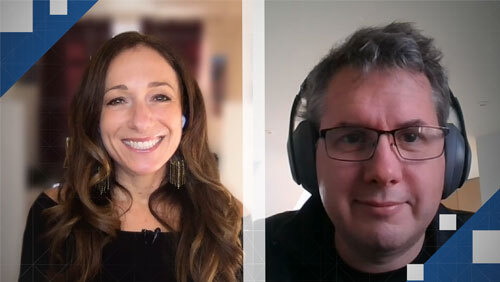 Head of Political Betting at GVC, Matthew Shaddick, in an interview with Calvin Ayre's Becky Liggero Fontana explain why this election is huge for the betting market and stated: "Well it's great because it's pretty simple, right? You don't have to be a political expert to understand it's a two-horse race, either Biden or Trump is going to win, not like let's say complicated parliamentary systems like we have in Europe, especially the U.K., Germany and so on, where even saying who wins this election is not necessarily an easy question to answer."
Matthew Shaddick in another interview stated "We're confidently predicting this will be the biggest, not only the biggest political betting event of all time, the single biggest betting market ever, in terms of one outcome in one market"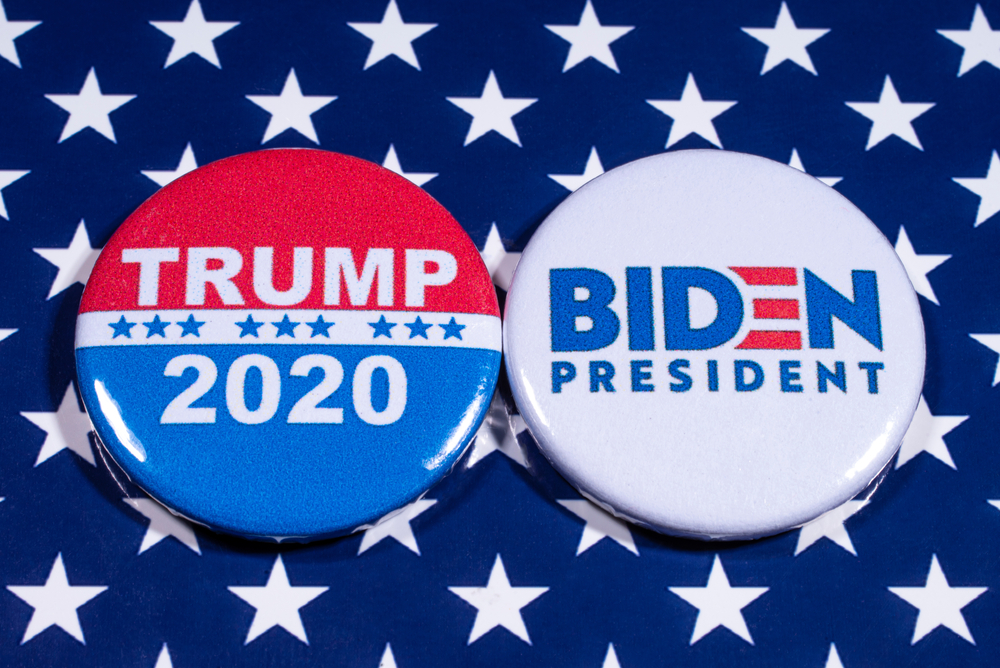 "In terms of the prices, if you go back to the start of June, the betting was pretty much 50/50. Biden took over as favorite for most of the summer. It closed up sort of around convention time, at the end of August, September, brought back to 50/50. Then it drifted back towards Biden, we had a flurry of money for Trump over the weekend, but a bit more money for Biden now. So as we stand, European betting markets, and the U.S. market, betting exchanges, prediction markets are all pretty much in agreement, Biden's about a 60% favorite right about now, Trump at around 40%."
The biggest bet in the 2016 election came in for Clinton with £135,317 wagered. On Thursday, a UK Betfair customer placed a £500,000 bet on Joe Biden winning the 2020 election. This has been penned down as the largest wager of the 2020 campaign. Wagers are expected to keep coming in till the last minute of the election. In 2016, £75m was bet once polls closed. This suggests that much of the activity is likely to come in the latter stages of the race.
About SiGMA's revamped website:
SiGMA Group is excited to announce the launch of its newly revamped website. The website is currently available in 5 languages, English, Russian, Mandarin, Portuguese, and Spanish with plans to add another 5 languages over the coming months – namely French, Thai, Korean, Japanese, and Hindi.