Words of wisdom from some of the past winners of the AIBC, SiGMA and AGS Startup Pitch competitions
We speak to some of the winners behind Startup Pitch, asking them how important initiatives such as the Startup Pitch are for young businesses with new ideas, and why it's so important to kickstart their growth journey with investment advice and opportunities from the experts leading the future of their sector. This year is also a landmark year – in addition to the annual Startup Village on the expo floor and the Startup Pitch competition, SiGMA Group will launch an investment fund worth up to 500,000 EUR – helping to support the growth of entrepreneurs and startups across the gaming, emerging tech, digital health, and affiliate sectors.
PalletPal – AIBC 2021, Dubai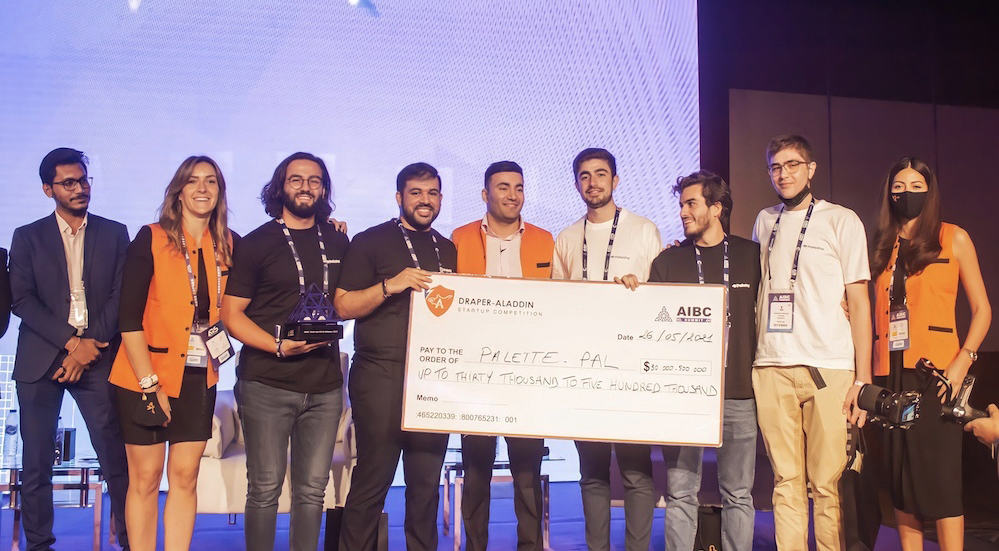 "Simply put, we are wholehearted believers in high-caliber startup pitch events. Startup competitions such as the AIBC emerging tech competition help not only by giving startups the platform to fine tune their ideas and lift off their businesses but also by encouraging more outside the box problem solving from rising entrepreneurs. They are a force for good through these two-pronged incentives. We welcome the prospect of seeing more of these competitions and encourage early stage startups to partake in such invaluable experiences.
"A word to the wise – if you are a startup or entrepreneur considering whether or not to participate in such an event, just remember this: There is no better way to practice pitching, affirm your problem statement, and validate your solution than by taking the stage and telling your story. Win or lose, the experience will only make you stronger."
Hayi – AGS 2021, Dubai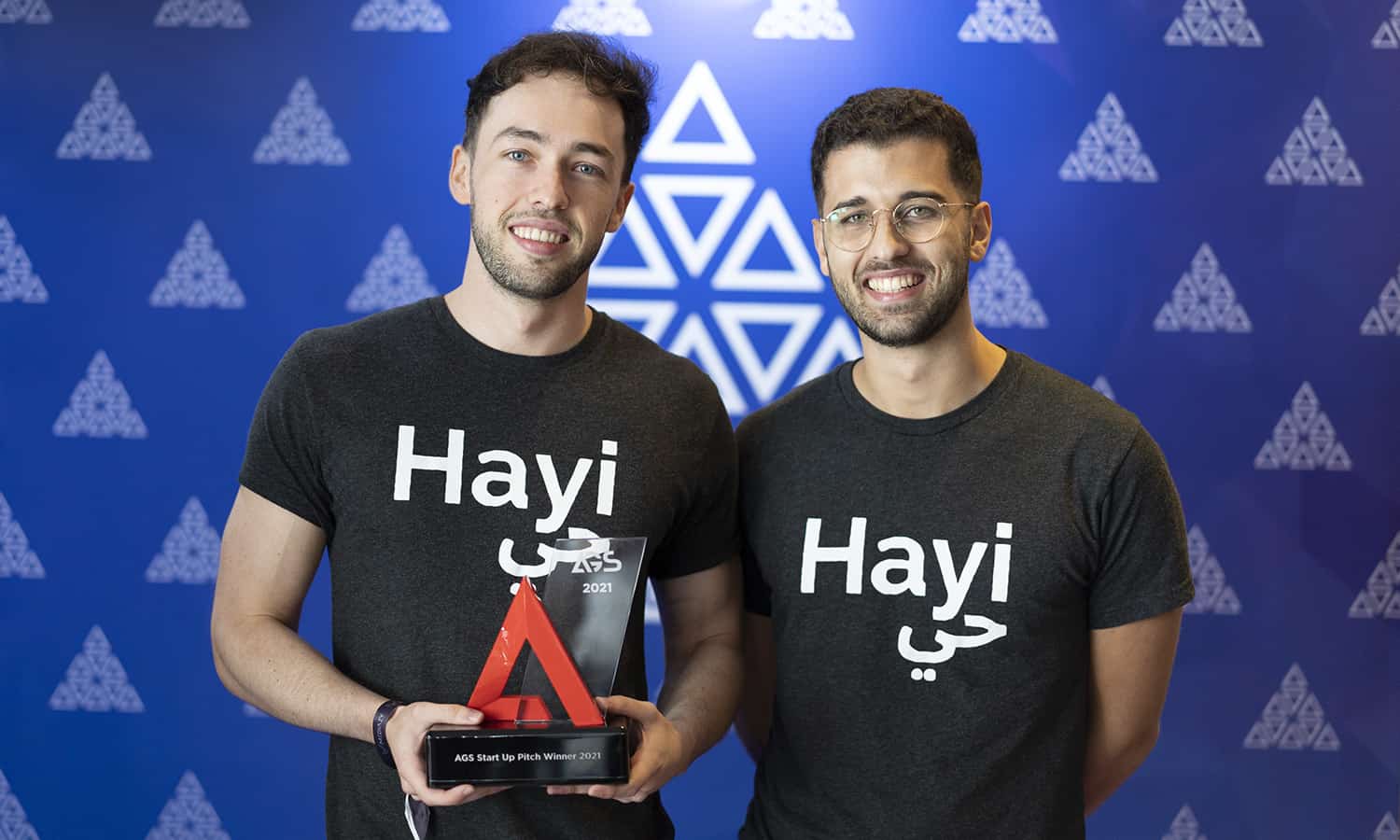 "The AGS Startup Pitch in particular really helps in terms of increasing exposure amongst investor networks and the wider startup community. The initiative gives startups a platform to promote their idea and vision whilst gaining valuable feedback and validation from an experienced panel of judges. Pitching live also encourages startups to refine their pitch deck and pitching strategies, which ultimately comes in handy when reaching out to investors and looking to fundraise."
GamerHash – AIBC 2019, Malta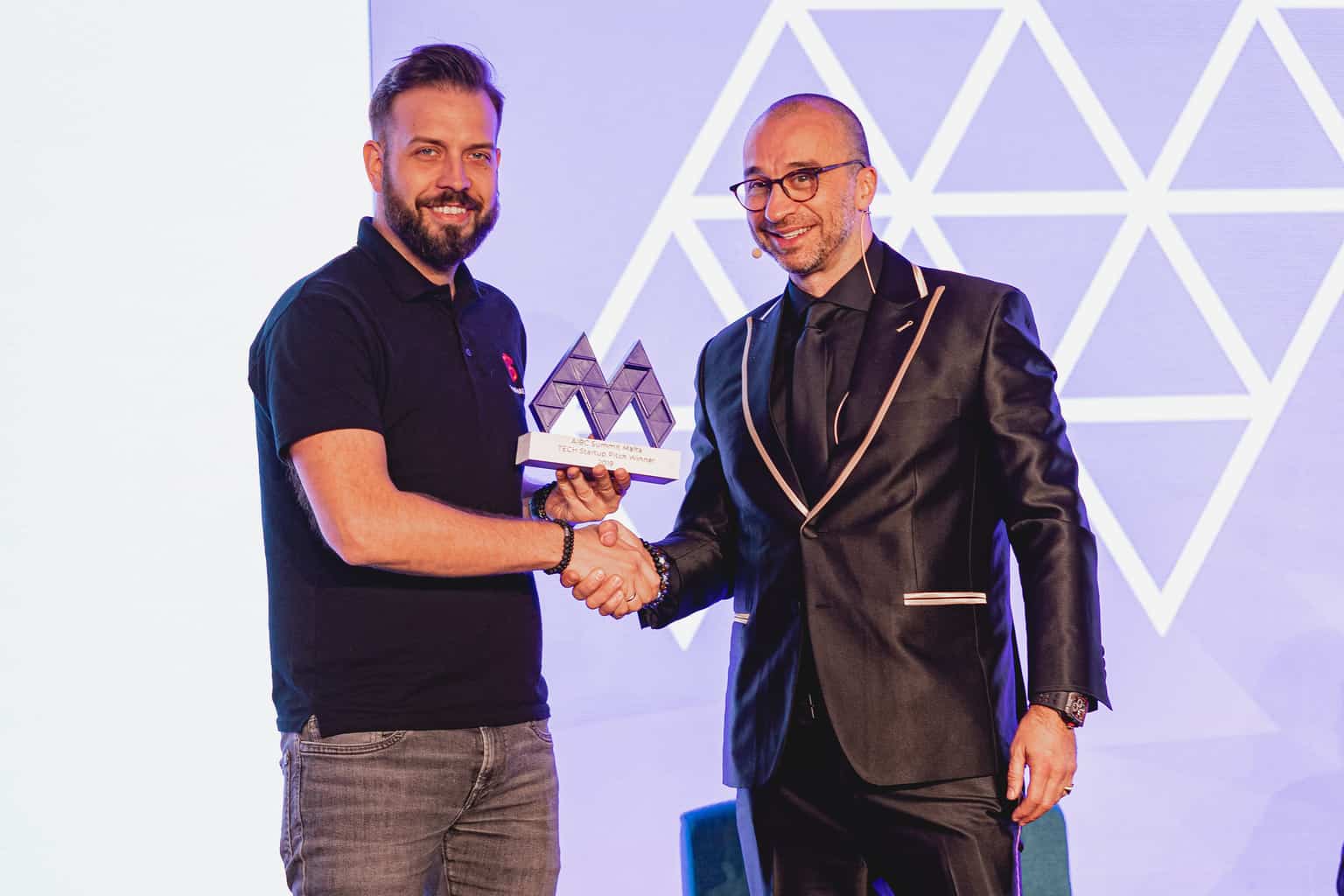 "I calculate our wins in 3 metrics:
Legitimisation – especially in post-ICO times. We don't have to start discussions with investors by proving to them that we are not scam artists. We are getting to business right away.
Global Visibility – the number of press releases and social posts after each conference were great. It boosted our team and community enormously.
Fundraising – usually, jury mentors are investors, and, in the room there would be many more venture capitalists, so getting their trust through a three-minute speech means that they're open for discussion."
Photocert – AIBC 2019, Malta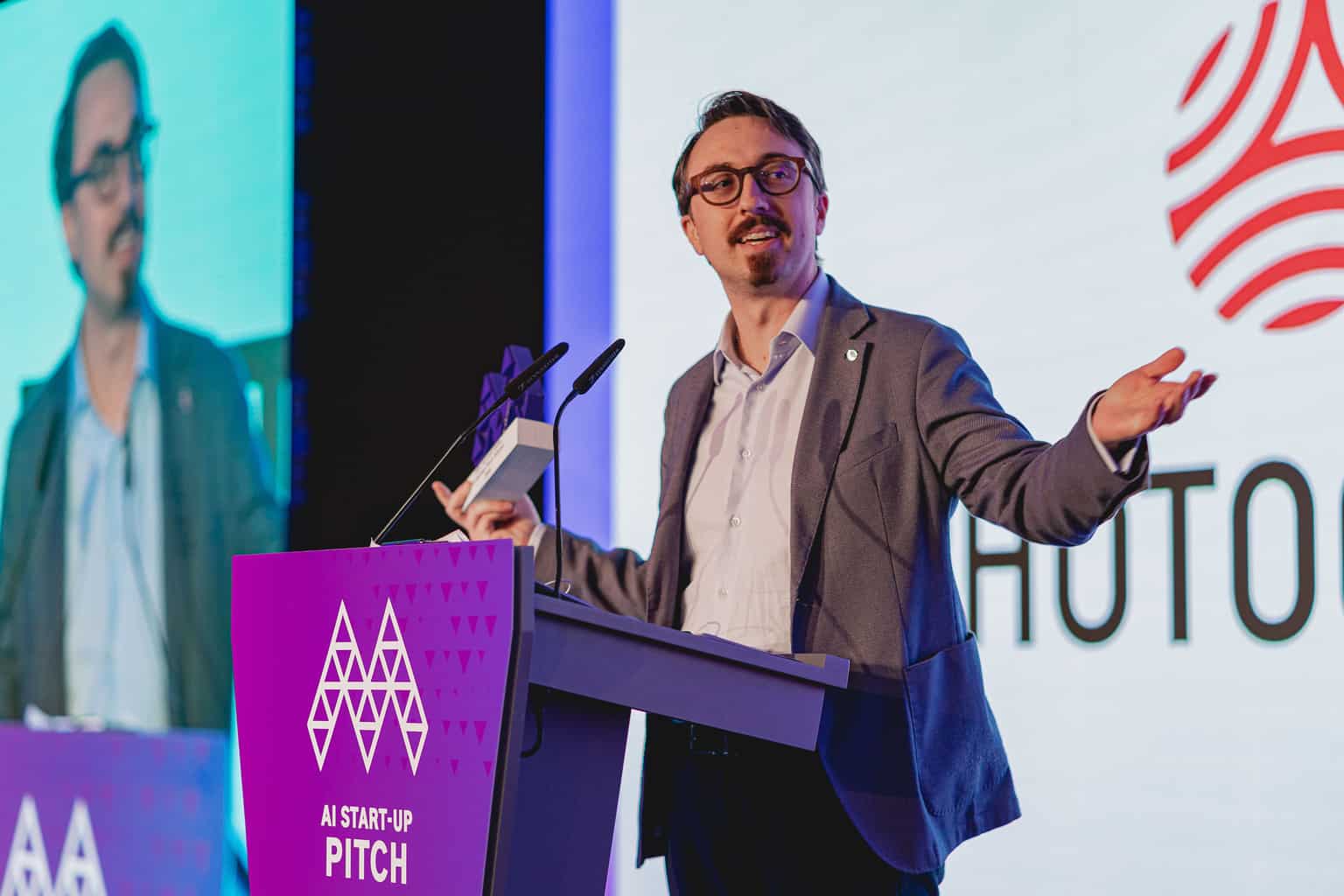 "I like the fact that you call it a Pitch battle, but the battle is not only among start-ups but also, in a sense, with the crowd. Nowadays, everybody is online all the time and if you want to get your message across it has to be more interesting than the next WhatsApp notification. In my case, it probably was a mix of product novelty, current relevance (deep fakes) and fun facts.
"We have been able to find traction in the insurance (self-claim process, self-onboarding) and asset finance (self-inspections) sectors, and we are looking in the short/medium term to enter new markets; we are also working with computer vision and deep learning algorithms to spot "invisible" traces in pictures. In the long term our goal is clear: to make people trust what they see with their eyes again."
Pynk – AIBC 2019 – Malta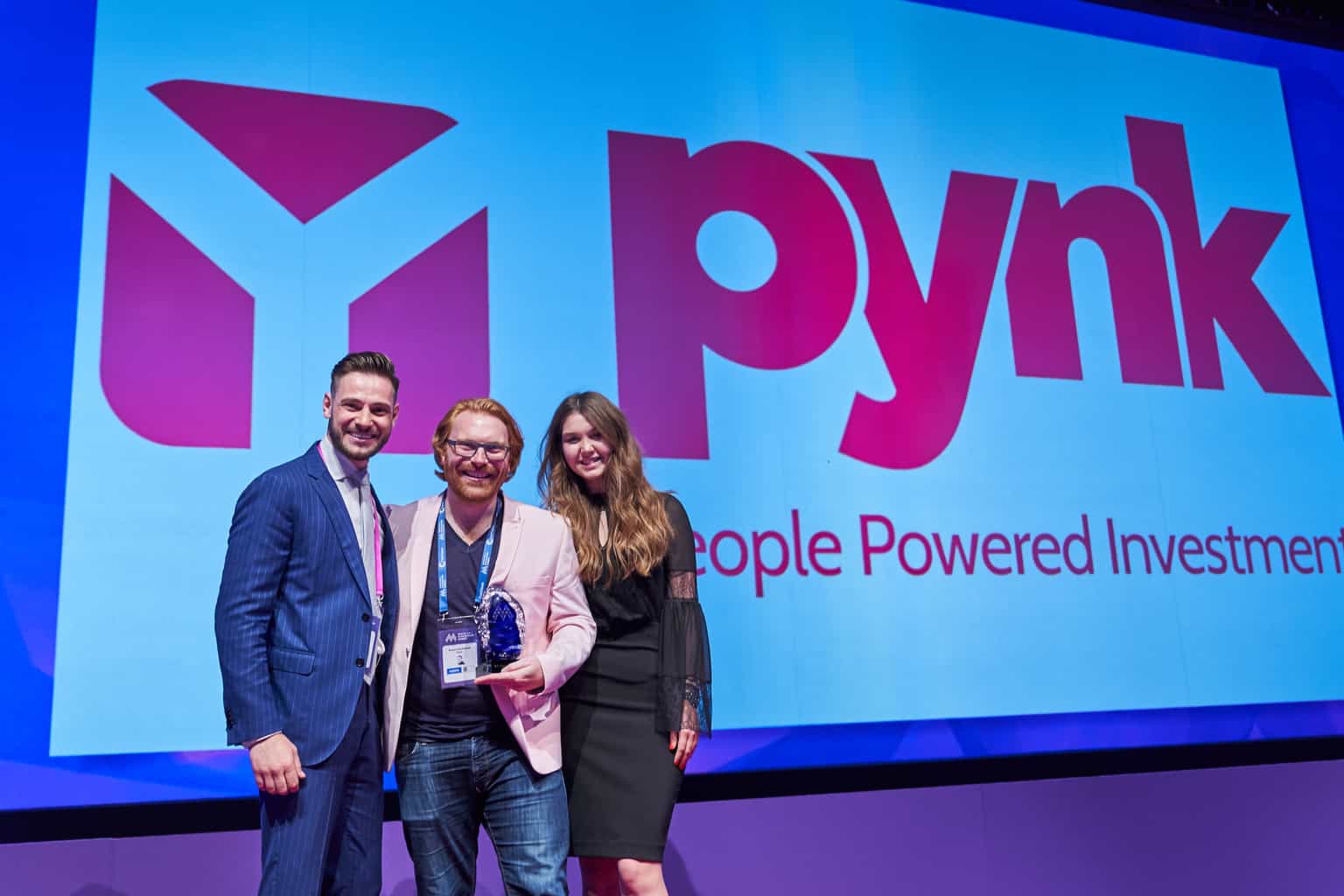 "For us it's super important. We're still an 'early stage' startup, so building awareness for our company is key and competitions such as this are a great way for us to get publicity. It does require quite a bit of work in terms of preparation – but it's totally worth it, especially if you win – which feels great for the whole team, advisors, investors and of course our Pynkster community around the world. But the other thing that is important for us is it drives our credibility. Having validation from a panel of judges at such an event is key in building our credentials."
Tomobox – SiGMA 2018 – Malta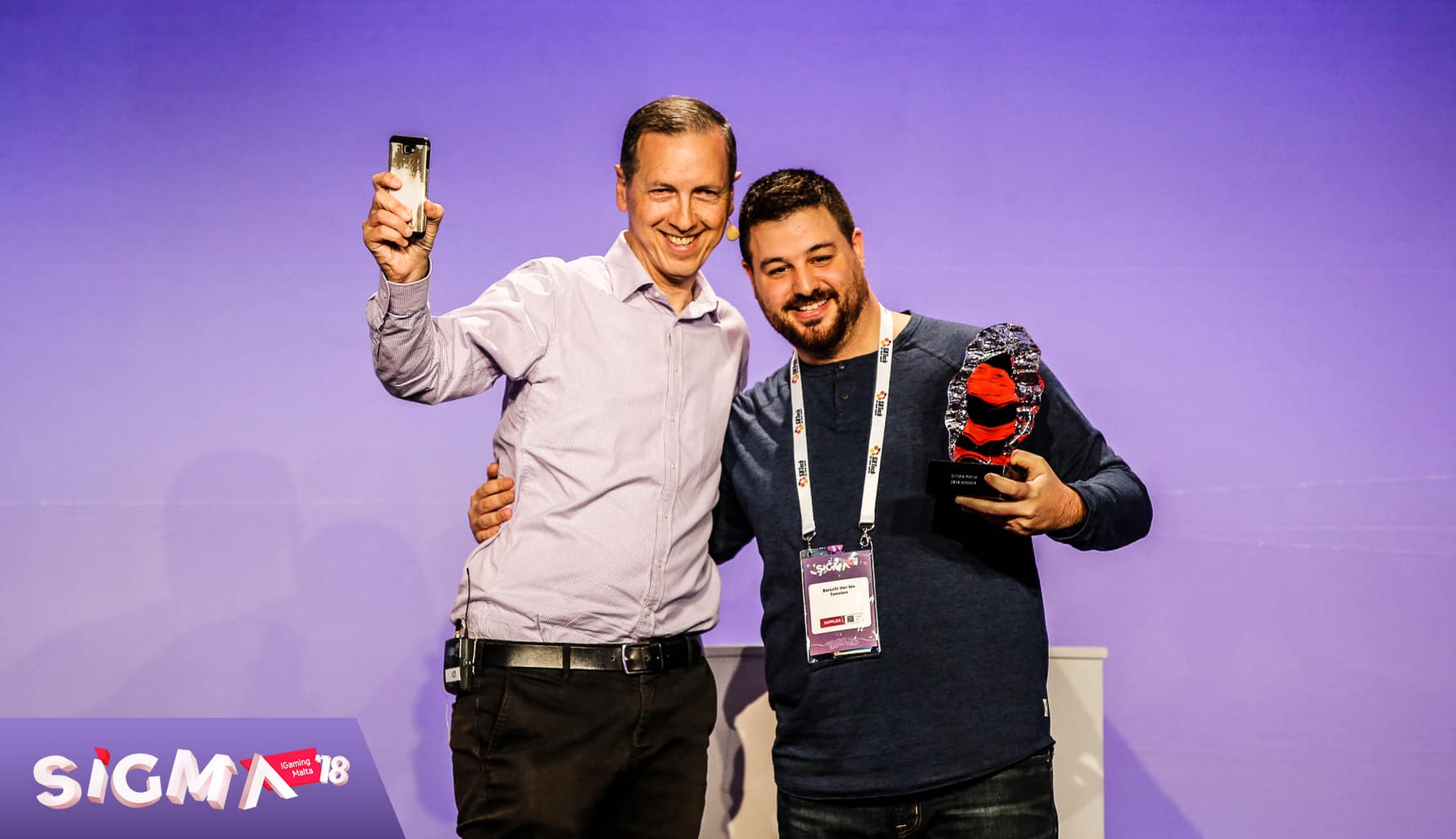 "As a multiple-time entrepreneur I [David Sachs] was all against start-up pitches… until I won one! Joking aside, the number one challenge for start-ups is: how do you get above the noise? You may have a great solution, but so do a thousand other start-ups. One of the great things SiGMA has done for the industry is picking up 10 really great companies out of a couple of hundred competitors and allowing them to convey their message, to get above the crowds and reach the customer. That's our daily struggle – how do I get in front of the customer, potential partners, and investors?"
To take part in future pitches or to secure a place in the Startup Village visit our website – and to read more about our winners check out their interviews in our digital magazine gallery.
Watch some of the best moments from the Emerging Tech Pitch held in Dubai.
Next up: Malta Week
For the first time ever SiGMA Group is bringing its 4 leading shows together for the mother of all conferences. From the 15th to 19th November, SiGMA, alongside AGS and AIBC will bring the best in the business to a first-class meeting point at the Malta Fairs and Convention Centre (MFCC).
Malta Week is a chance for investors to leverage the significant crossover potential for multi-faceted business deals and to double down on opportunities to connect with some of the leading affiliates, policymakers, thought leaders, suppliers, and operators in the industry. Register now!