The health global body is hoping that up to 4,000 participants can join the solidarity trials in the country
Yesterday, the WHO expressed hope for the Philippines to get more vaccines to liaise with more volunteers for its solidarity trials.
The World Health Organization hopes that the Philippines will increase the number of participants in transnational clinical trials of the COVID-19 vaccine.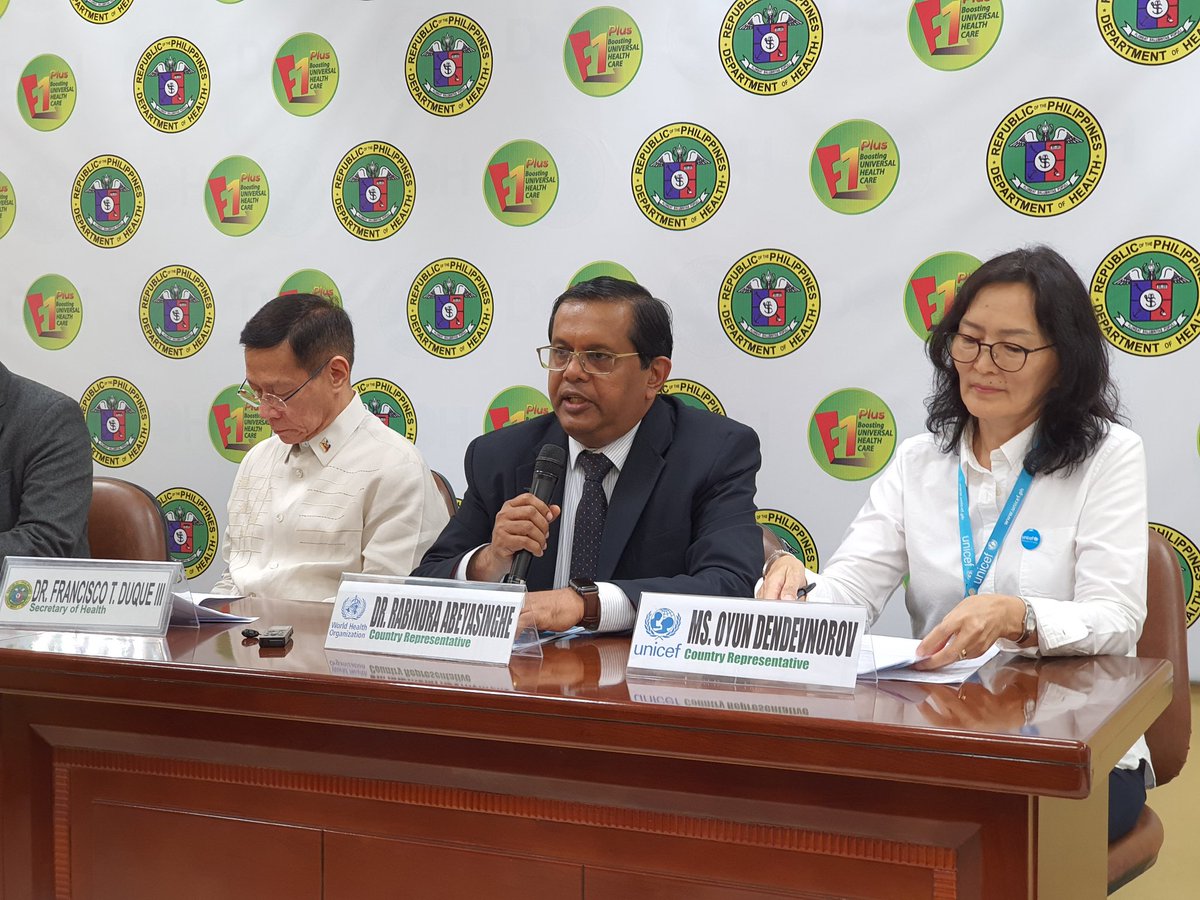 The WHO country representative, Dr. Rabindra Abeyasinghe, said that the World Health Organization hopes to have at least 4,000 participants from the Philippines. The Philippines is currently looking for the remaining 2,000 to 3,000 volunteers to participate in the third phase of the trial.
The vaccinators for the third phase of the trial will be for participants aged between 18 to 60 years old. The trails are scheduled to start at the end of October.
The main purpose of the third phase of the COVID-19 trial is to verify its safety and confirm the effective dose, and to determine the side effects or reasons why the treatment should not be used in people with specific diseases (called 'contraindications'), and compare the results with existing ones.
Currently, the Philippines has identified 10 test sites, nine of which are in Metro Manila and one in Cebu. These are areas with high levels of virus transmission.
The WHO representative said that although the transmission in Metro Manila and Cebu has decreased, the current level of transmission is still sufficient to try the vaccine.
The Philippine government has allocated 89 million PHP for the third phase of the WHO vaccine trial.
About SiGMA Europe Virtual Expo:
SiGMA Group is excited to announce the launch of their November event, SiGMA Europe Virtual Expo. The online event, which runs from the 24th to 25th, will focus on the European gaming and tech marketplace.
For more information about how to sponsor this event please contact Hamza and to explore speaking opportunities get in touch with Jeremy. To register for the expo click here.