In Block issue 3, Eman Pulis Founder of SiGMA Group explains the company's expansion to Asia and the potential the country holds as a new frontier for emerging technologies
As we ease into the fourth industrial revolution it has become clear that businesses looking to secure a leading role in an increasingly digital world need to seek synergy with emerging technologies. The benefits of integrating our physical and digital worlds remain tremendous – we hope to leverage these advantages as we foray into Asia's up-and-coming markets.
As countries such as The Philippines tempt leading brands from the global tech sector to expand business opportunities in the region, it's fast becoming clear that Asia is the new frontier for emerging technologies, such as AI, blockchain.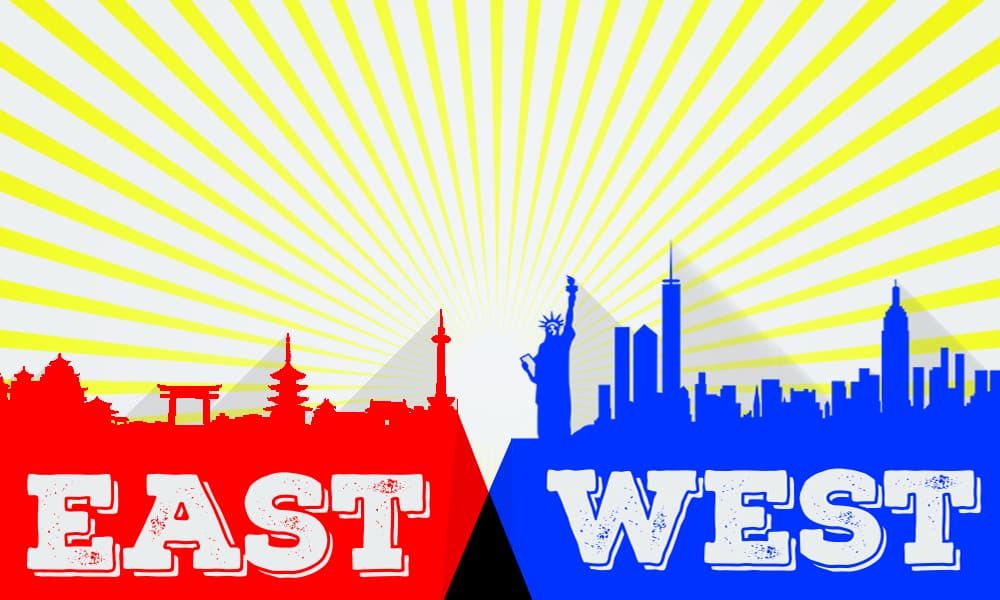 It is with this in mind that we have expanded our focus to include new Asian markets. In June 2020 SiGMA Group will launch a super expo, combining our iGaming vertical with our AI and blockchain show. AIBC Manila kicks off on the 8th to the 9th of June at the Conrad Hotel, offering start-ups, established companies, and investors a solid connection between Europe and Asia by bridging the business divide between continents.
On the home front we continue to ride the innovation wave and follow the government's lead as they establish solid foundations for the Blockchain Island as Europe's leading hub for technology. The November AIBC Summit, the third edition for Malta, offers a platform for some of the most creative minds in this sphere to converge under one roof and spark debate on the most important topics engaging our nation, from regulation to ethical considerations – we've got it covered.
Last but not least, thanks. SiGMA Group's journey from East to West hasn't been without its bumps in the road. Potholes aside, we are grateful that our companions along the way have helped make the trip a pleasant one and we now look forward to completing the final leg as our 2020 launch date nears.
About SiGMA Europe:
SiGMA Europe will take place on February 16-18, 2021. Europe remains a leading market for gaming, making this the perfect opening gaming show for 2021. Join us for the 7th edition of SiGMA at the MFCC – Malta Fairs & Conventions Centre, and explore how you can benefit from being a delegate, a sponsor, an exhibitor or a keynote speaker.